Novels of sci-fi & Fantasy, Mysteries, Thrillers & Contemporary Fiction
"Welcome to my website, which is my virtual home. As an Indie writer who works in several genres, I hope you'll learn more about me and about my works. I write novels that range from contemporary fiction, to speculative fiction in the areas of science fiction & fantasy, I enjoy writing mysteries and thrillers that are both suspenseful and entertaining enough to move you deeper into the who, what, where, and why of the stories.
Please do visit my blog, where I do my best to tell you what is happening in the world of writing and in my own world, both through interviews with other people and my own thought process about writing. And please don't hesitate to email me, as I enjoy communicating with my readers. —Thank you for visiting me ."  – David Wind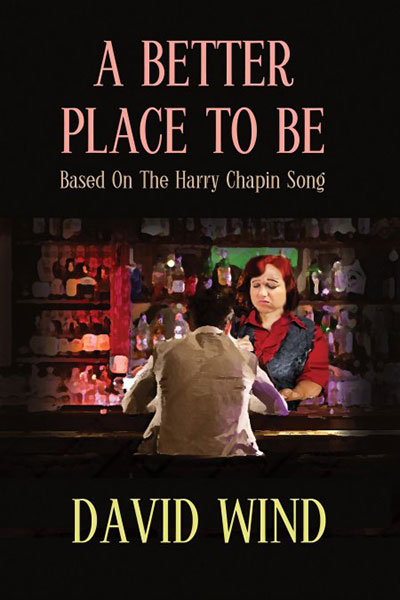 A BETTER PLACE TO BE:
Based on the Harry Chapin Song
A novel of Contemporary Fiction
A story about life, though perhaps not the one you would choose to live. Inspired by the characters from the Harry Chapin song of the same name.
A BETTER PLACE TO BE
was awarded the Bronze Medal for Literary
Excellence from Ireland's prestigious
DD International Awards
View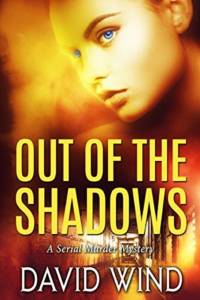 OUT OF THE SHADOWS
A Serial Killer is on the loose: and, finding the killer means more than just bringing a murderer to justice.
View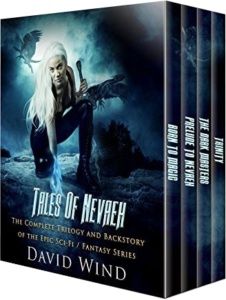 TALES OF NEVAEH:
Born To Magic
The Dark Masters
TRINITY
The Bestelling Amazon Sci-Fi.
Fantasy series, set 3000 years from now.
View
INFINITY'S DOORWAY
Arren Blaine is a cop, he doesn't believe in the paranormal. He knows there is no such things as Werewolves or Shifters, until…
View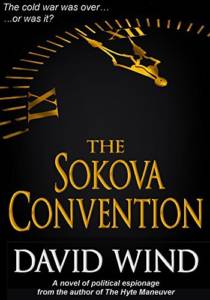 THE SOKOVA CONVENTION
An Action, Suspense, and espionage spy thriller set at the end of the cold war and the fall of the Soviet Union.
View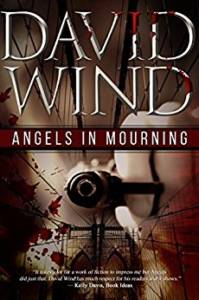 ANGELS IN MOURNING
A Contemporary Noir Mystery.
Can a Hard-Boiled P.I. survive in today's world? Can a dead man tell a tale?
View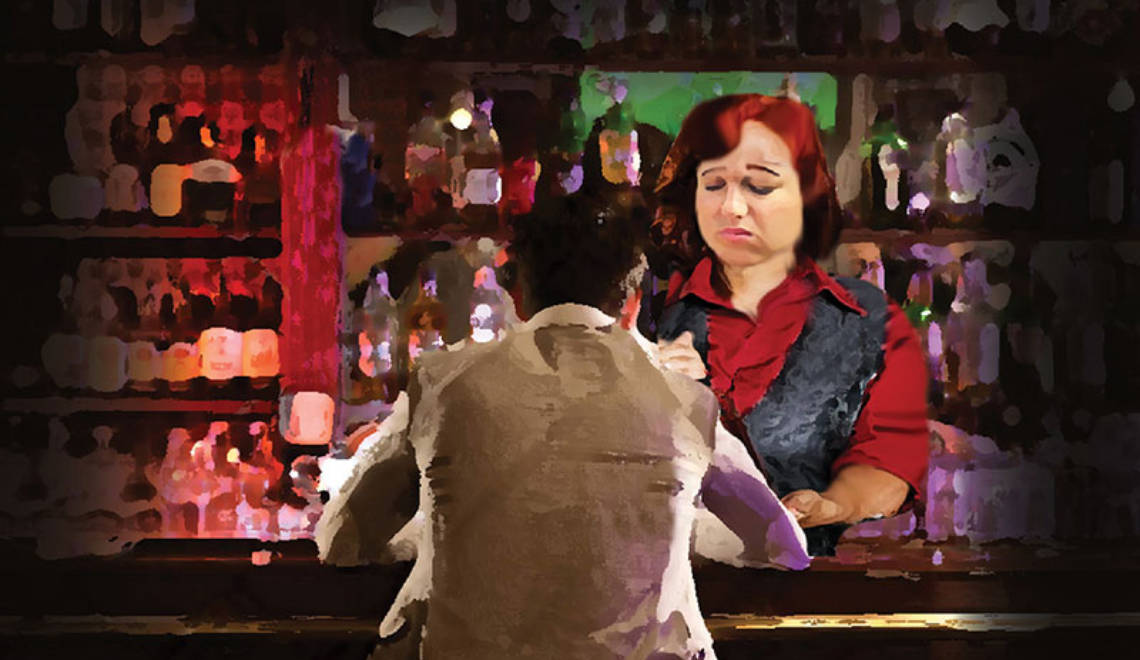 The Question First of all, know that I am a writer, not a regular blogger. Just like any other person in any profession, writers come in different sizes, shapes, and genres. There are bloggers, journalists, biographers, how-to-writers, Indie writers, Traditional writers, non-fiction authors, and novelists, and even within the writer categories, there are untold sub-categories. Novelists write in hundreds of genres; non-fiction writers also have hundreds of genres to choose from… I could go on and on, but let's stop here for now.
Sign-up for Updates
I send my thoughtful and informative newsletter 6-8 times a year with News, Freebee's & Giveaways